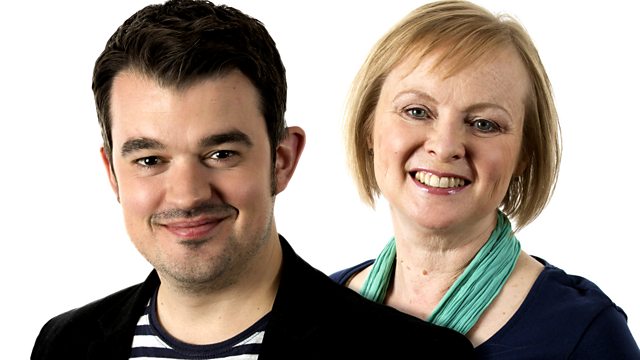 19/04/2014
The NASUWT claims that more schools in England are using unqualified staff to teach pupils and prepare lessons. There is reaction from Darren Northcott, Head of Education at NASUWT, an unqualified teacher who contacted the show, the NUT General Secretary Christine Blower and the Campaign for Real Education.
A BBC interview with Liverpool owner John Henry - with reaction from former Liverpool Chief Executive Rick Parry.
One of the organisers of Britain's second Record Store Day, live F1 qualifying from the Chinese Grand Prix - and Willie Thorne looks ahead to the World Snooker Championships.
Last on