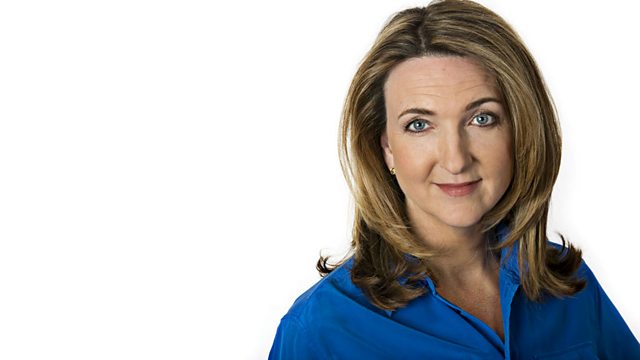 24/04/2014
Head of the service which represents England's most vulnerable children in the family courts apologises for its past failings.
Self employed numbers have risen by 600,000 since 2010, according to the Bank of England. Victoria hears from those who've gone it alone over the past few years.
Police call on female family members to come forward if they think their loved ones are planning to join the fight in Syria.
Last on