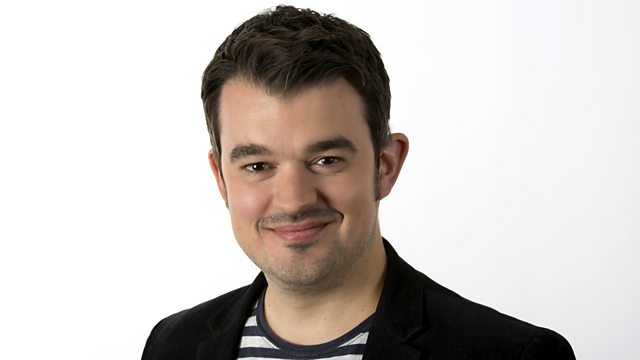 21/04/2014
Chris Warburton sits in for Victoria Derbyshire as the TV presenter and journalist Victoria Coren Mitchell makes poker history by becoming the first person to win the European Poker Tournament twice. He hears from those who manage to make an income playing poker.
NUT's general secretary Christine Blower defends the decision by teachers in England and Wales to strike this summer over pay and workload.
Lawyers discuss the Justice Secretary's comments that foreign nationals shouldn't be allowed to use legal aid.
Last on