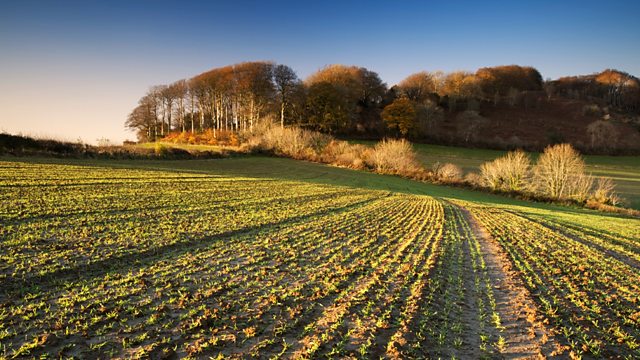 Farm Shop Pioneer
Persuading old farmers to retire is never easy, and at 90 years old Charles Hinchliffe must be one of Britain's oldest working farmers and shop assistants. He's still going strong on the floor of the farm shop he set up near Huddersfield thirty years ago. When he's not keeping an eye on the retail side of the family businesses, you can find him buying or selling cattle at market, checking the sides of beef in the carcass fridge or chatting to customers.
There are thousands of farm shops around the country now. They've proved a profitable diversification for farmers and a favourite with shoppers looking for fresh local produce, but when Hinchliffe's first opened its doors in 1974 they were practically unheard of. Caz Graham has been to meet Charles and his grandson Simon Hirst who runs the shop now, as they turn the page of a new chapter in the development of the business.
Presented and produced by Caz Graham.
Last on