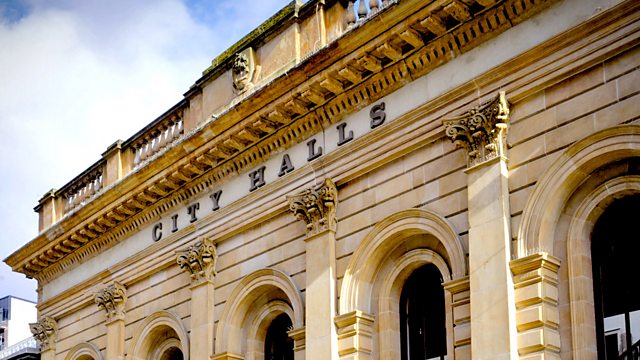 BBC SSO - Part, Mahler
Live from City Halls, Glasgow
Presented by Jamie MacDougall
Mahler's Ninth Symphony represents the composer's ultimate achievement in orchestral music. At around 80 minutes in length the Symphony is epic, seeming to encompass the very span of life and death itself. Described by Leonard Bernstein as 'terrifying, and paralyzing', tonight Donald Runnicles - chief conductor of the BBC SSO and music director of the Deutsche Oper Berlin - brings his affinity with musical drama to this mighty testament.
And to precede the vast symphony the orchestra evoke the haunting simplicity of Arvo Pärt's memorial to a composer greatly devoted to Mahler's music: his Cantus in Memory of Benjamin Britten.
Arvo Pärt: Cantus in Memory of Benjamin Britten
Mahler: Symphony No. 9
This concert has no interval
BBC Scottish Symphony Orchestra
Donald Runnicles (conductor)
Followed by highlights from the National Youth Choir's concert given at Leeds Town Hall last Saturday.
Last on