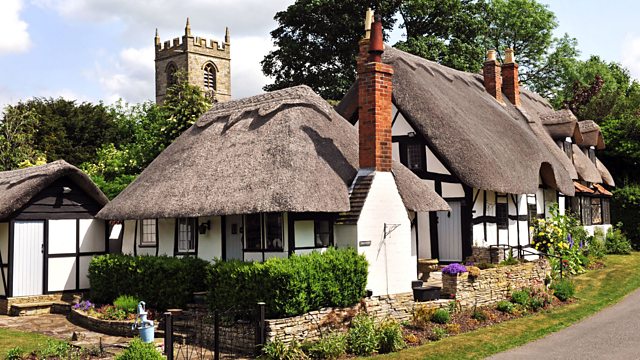 Shakespeare the Midlander
We tend to think of England in terms of the binary opposition between the rebel North and establishment South, with the result that we often forget about the bit of the country sandwiched in between - the Midlands. This week five Essayists shed light on the distinctive history and culture of England's squeezed middle.
In this third programme, broadcast to mark the 450th anniversary of the Bard's birth, Dominic Dromgoole, artistic director of The Globe, offers praise to 'William Shakespeare the Midlander', and argues that the vision of world literature's most celebrated son was shaped as much by his provincial Stratford upbringing as by his later time in London, and that the distinctive 'mellow shapes of the Midlands' form the backdrop to the universal themes of his writing.
Last on