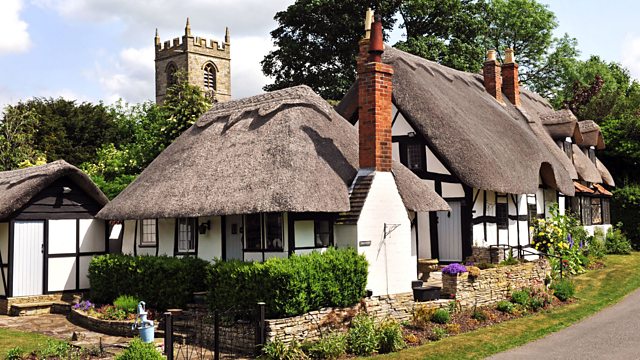 Erasmus Darwin - 'The Leonardo da Vinci of the Midlands'
We tend to think of England in terms of the binary opposition between the rebel North and establishment South, with the result that we often forget about the bit of the country sandwiched in between - the Midlands. This week five Essayists shed light on the distinctive history and culture of England's squeezed middle.
In this second programme, writer and critic Henry Hitchings turns the spotlight on 'Dr Darwin, the Lunartick Doctor of Lichfield', one of the leaders of the Midland Enlightenment. In the late 18th century, a group of Midlands-based entrepreneurs and innovators helped to recast the world. They included Josiah Wedgwood, James Watt and Matthew Boulton, but none was more remarkable than Erasmus Darwin, the 'Leonardo da Vinci of the Midlands'.
Last on