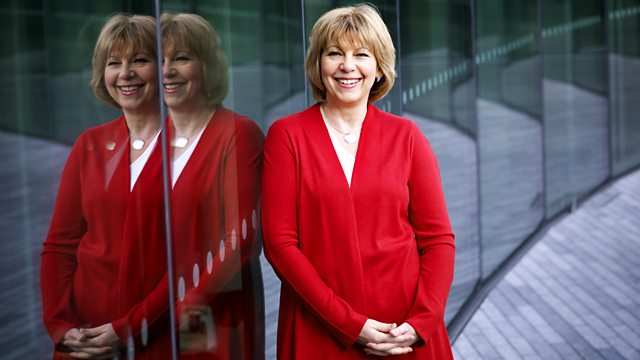 This week the BBC Symphony Orchestra, Singers and Ulster Orchestra celebrate English music. In today's progamme the Ulster Orchestra perform Elgar's setting of the Ode by O'Shaughnessy, The Music Makers, before turning to Britten's tribute to his teacher in the Variations on a Theme of Frank Bridge. Plus choral music by Elgar and Gabriel Jackson from the BBC Singers conducted by James Morgan.
Presented by Penny Gore
2pm
Elgar
The Music Makers, Op.69
Eva Vogal (contralto)
Belfast Philharmonic Society Choir
Ulster Orchestra
Duncan Ward (conductor)
c.2.35pm
Elgar
Love's Tempest
Gabriel Jackson
Ruchill Linn
BBC Singers
James Morgan (conductor)
c.2.50pm
Britten
Variations on a Theme of Frank Bridge
Ulster Orchestra
Michael Francis (conductor).
Last on