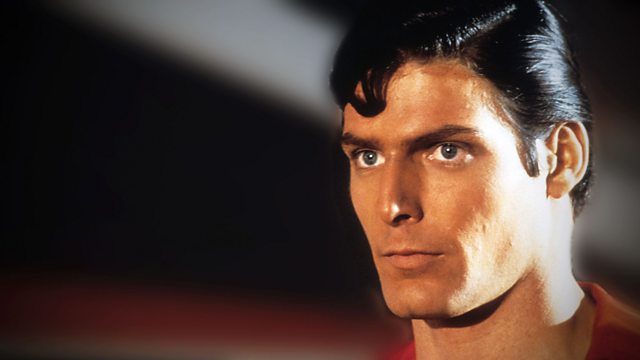 Comic Strip Heroes
Matthew Sweet introduces film music for superheroes including the new score for The Amazing Spiderman 2 by Hans Zimmer and the Classic Score of the Week - John Williams's Superman.
While superheroes have been with us since the 1930s, and they have made occassional forays into movies from that time, it was really the arrival of Superman in 1978 that fired the public's imgaination with the cinematic superhero - helped, in no small way, by John Williams' classic score. Matthew considers some of the succesful "superhero" soundtracks that have emerged in the past 35 years, including the music for Batman; The X-Men and Spiderman.
#soundofcinema.
Last on
From the 'positive' Superman of John Williams to Hans Zimmer's 'dark' Man of Steel.