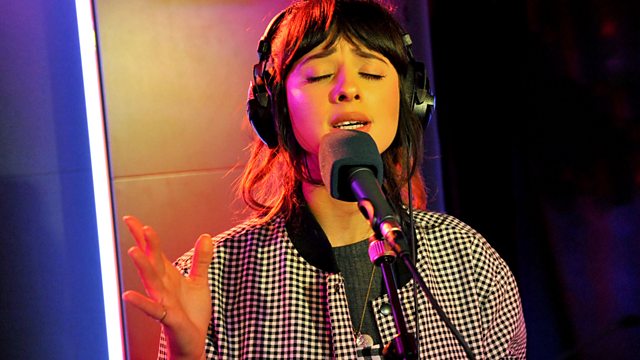 Foxes
Foxes takes over My Playlister on Radio 1 with an hour of music from the likes of Beyonce and Andre 3000, Aretha Franklyn and Eminem, obviously...It's Foxes 'Big Movie Soundtracks' playlist, celebrating the fantastic songs that make films what they are!
All Foxes' additional tracks will also go up online as part of their Playlister playlist.
PLUS Foxes talks about her musical inspirations, her grandma and we get the definitive answer to what her favourite type of cake is!
Last on
Foxes shares her top picks from movie soundtracks for your listening pleasure.