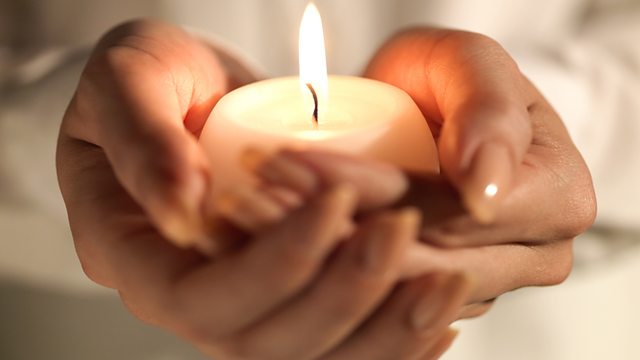 Impermanence
Melissa Viney considers how we can be challenged by - as well as take comfort from - the impermanence of things.
With reference to the writings of Raymond Carver, Thich Nhat Hanh and William Blake, music by Emily McGuire and Michael Zev Gordon and audio archive of the playwright Dennis Potter.
Produced by Alan Hall
A Falling Tree production for BBC Radio 4.
Last on