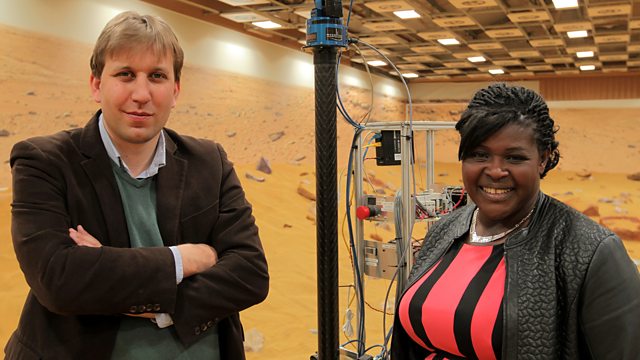 Mysterious Mars
Mars captures the imagination like no other planet and currently our nearest neighbour is at its brightest for several years, so it's a perfect opportunity to explore a planet that is tantalisingly similar to our own. And in the past it may have been even more like Earth, an inviting and habitable place, a perfect environment for life to flourish.
Geologist Iain Stewart investigates how we can read the story of Mars's extraordinary past from its rocks, Maggie Aderin-Pocock comes face to face with the latest Mars rover and Chris Lintott meets the man behind the discovery which the whole history of the universe now rests upon.
Last on
Professor Iain Stewart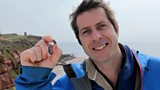 This month the team are joined by Iain Stewart, Professor of Geoscience Communication at the University of Plymouth.
The Red Planet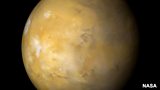 Named after the Roman god of war, Mars is often called the Red Planet because the iron oxide on its surface gives it a reddish appearance.
Credits
| Role | Contributor |
| --- | --- |
| Presenter | Chris Lintott |
| Presenter | Maggie Aderin-Pocock |
| Series Producer | Rob Liddell |
| Executive Producer | Jonathan Renouf |