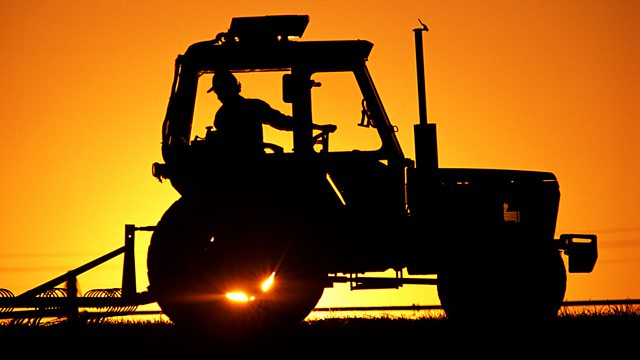 Protected food names
The system for protecting regional food specialities in the EU has been running since 1996, and hundreds of food names have been awarded special protected status. The most famous are probably Champagne and Parma Ham, but there is also a steadily growing list of UK foods with protection - 62 to date, although France and Italy each have more than 200. There are three levels of status: PDO (Protected Designation of Origin), PGI (Protected Geographical Indication), and TSG (Traditional Speciality Guaranteed). Farming Today explores what these different designations mean, what's involved in getting them, and whether they're worth the effort.
Presented by Charlotte Smith and produced by Emma Campbell.
Last on