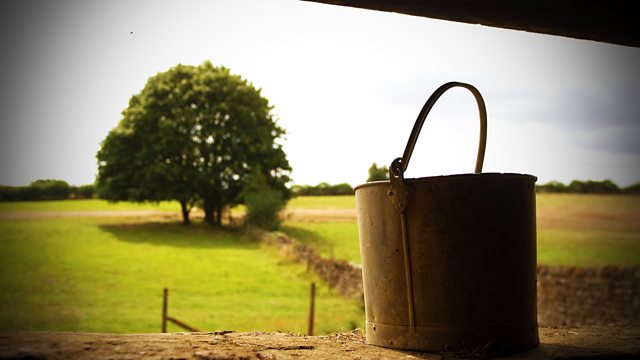 17/04/2014
Charlie asks Adam for his field diary again. He can't see much sign of cultivation and reminds Adam that timeliness is everything. At the pub, Charlie follows evasive Adam into the Ploughman's. As it's a dryish night, Adam could have someone out working now. Peeved Adam declines the offer of a drink, as he has an early start tomorrow.
Kenton has bought a huge Easter egg for Jolene. Jolene's unimpressed by the hot-cross buns he's bought, so Fallon steps in to bake some.
Fallon has her eye on a plant stand as she rummages in a skip. She's surprised when PC Burns creeps up on her and gives her a talk about theft. Dropping the formalities, Burns asks Fallon if he can buy her a drink. He'd like to get to know the woman behind the criminal. Over a drink, Fallon is less defensive as they chat.
Afterwards, Burns helps Fallon deliver the hot cross buns and plant stand to the Bull. He asks if he should give her a call sometime. Fallon thanks him for his help but she's going to be busy getting ready for the cake bake.
Last on