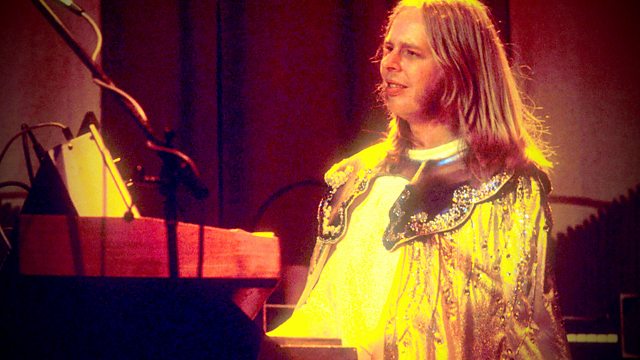 Life On Mars?
Johnnie Walker celebrates the decade of Meat Loaf, Marvin Gaye and Motorhead.
This week he's joined in conversation by Rick Wakeman, keyboard player with Yes and solo artist in his own right. The seventies saw Rick reach his cape-wearing prog peak on albums including Close To The Edge and Tales From Topographic Oceans, as well as playing stadiums across the world. He was also a noted session player, performing on tracks by David Bowie, T. Rex and Elton John. Together with Johnnie he'll cover his career in the seventies, including memories of some of music's biggest names.
Also on the show, Johnnie will revisit a moment from the decade courtesy of the BBC archive and another classic seven-inch single will be added into Johnnie's Jukebox.
Last on
Interview: Rick Wakeman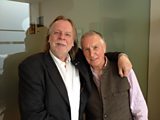 Johnnie's Jukebox: The Undertones - Teenage Kicks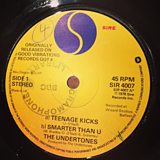 Johnnie Walker curates his own personal jukebox, filled with classic seventies seven inches.
This week he's adding "Teenage Kicks" by The Undertones, released in 1978.