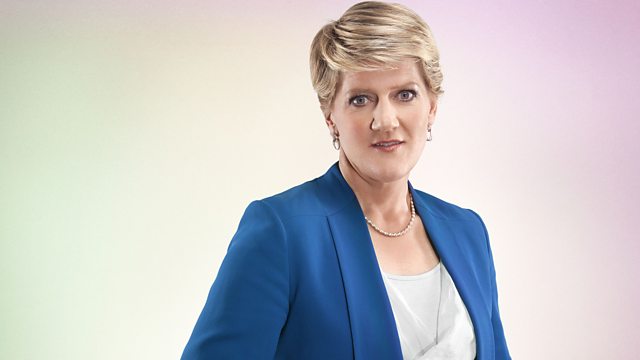 Good Morning Sunday with Clare Balding
Clare Balding presents the topical faith show. Her guest this morning is the young Montenegrin classical guitarist and graduate of the Royal Academy of Music, Milos, who'll play live in the studio. He'll be talking about growing up in Montenegro during the Balkans War and how, despite the hardship, music allowed him to see beauty in the world and gave him something to strive for. He'll also talk about his affection for the Montenegrin Orthodox Church. Clare's faith guest is Rabbi Pete Tobias of the Liberal Synagogue in Elstree.
Producer: Janet McLarty.
Last on
Milos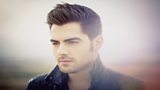 Milos is a classical guitarist whose third album "Aranjuez" came out in February. He was born in Montenegro in 1983 and aged 17 won a scholarship to London's Royal Academy of Music. Since he graduated he's played at some of the world's most famous venues for classical music, including the Royal Albert Hall. This morning he plays two tracks live in the studio and talks to Clare about his Orthodox Christian faith, and about how music and the guitar brightened his life while growing up in a Montenegro affected by the Yugoslav Wars of the 1990s.
Rabbi Pete Tobias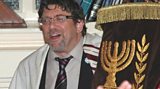 Rabbi Pete Tobias is Rabbi at the Liberal Synagogue in Elstree. He'll be talking about Passover, the festival which celebrates the deliverance of the Jewish people from slavery in Egypt, and which is celebrated this week.