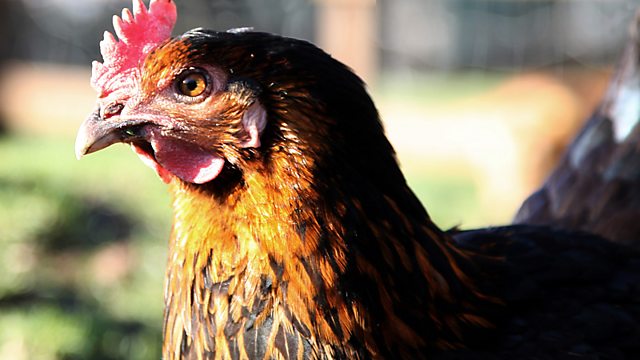 Flood money, Lincolnshire Sausages, Milk
Farmers affected by the recent floods will be able to apply for grants of up to £35,000. This is phase two of the government's £10-million Farming Recovery Fund. However there has been criticism over the amount of red tape to negotiate the application process in phase one. Farming Today speaks to the Minister for Flooding, Dan Rogerson, to find out what changes will be made to make it easier for farmers in this next phase.
New research shows that feeding dairy cows an oilseed supplement could reduce the amount of saturated fat in their milk by more than a quarter. Over the past three years scientists from the University of Reading have carried out some of their research for this project on a number of dairy farms in the South West. Professor Ian Givens tells Farming Today what difference this could make for the future.
And Farming Today continues to explore protected food name status - who's got it, who hasn't and what it means for food producers. Sausage producers in Lincolnshire have been working for around six years to try and gain protected geographical status for the Lincolnshire sausage, but their bid has been rejected in the past.
Presented by Caz Graham and produced by Lucy Bickerton.
Last on
Eight things we've learned from 80 years of Farming Today