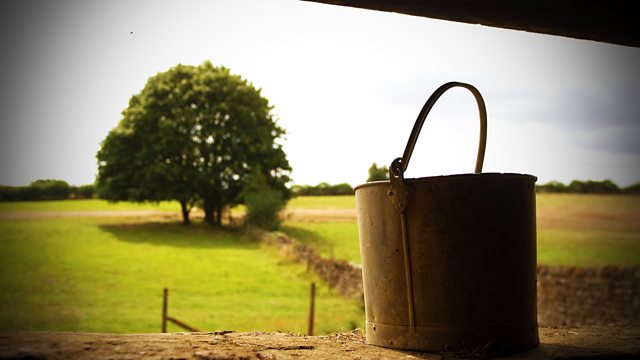 14/04/2014
Kirsty is on the phone to Tom telling him about Alice's ideas for the wedding. But Tom has other things on his mind. A butcher in Felpersham has put in a big order but he will have to put in an extra day at the units when he'd said he would help Tony in the polytunnels. Tony is not impressed.
Pat arranges for Susan to help Tony who is still disgruntled. To make matters worse, when Kirsty tells Pat that her mum isn't available on the day of the practice for the bridesmaids' hair and dresses, Pat offers to help. Tony will be getting his own supper.
Adam is surprised when Charlie Thomas of Damara Capital arrives to introduce himself. He wonders if Adam has a moment to chat, as they will be working together. Charlie has spoken to Debbie and he is now Adam's manager. He's sure he can turn Borchester Land around. As Charlie leaves, Adam calls Brian. They need to talk.
Adam tells Brian about his conversation with Charlie. He's spoken to Debbie who's leaving it all up to Adam. They can't lose the Estate contract! Brian is sure that Adam will soon have Charlie eating out of his hand.
Last on