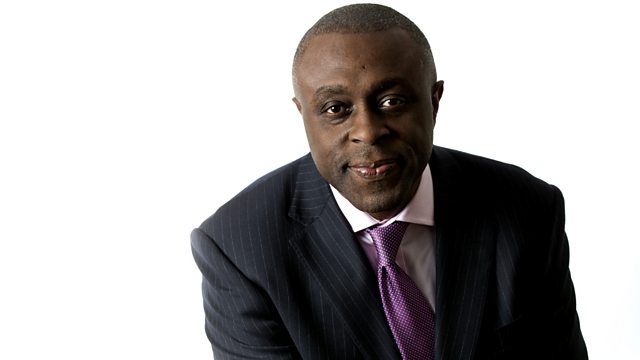 12/04/2014
Dotun hosts the World Football Phone-In focusing on European and South American football and the players from those regions playing in the UK.
Iran's new ambassador to the United Nations is refused a visa by the United States.
And two months before the start of the World Cup in Brazil, there are violent clashes between police and squatters in Rio de Janerio.
Last on