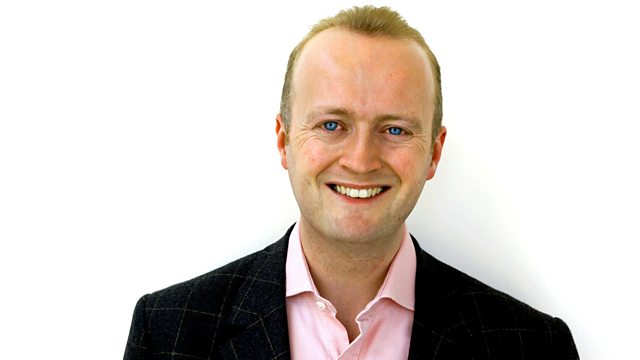 17/04/2014
Bloodshed in Mariupol as a Ukrainian guardpost comes under attack from Russian separatists.
In Moscow Vladimir Putin defends his policy towards Ukraine in a marathon media appearance. Bridget Kendall gives Shaun Ley her reading of the President's message to foreign ministers from all sides of the conflict meeting in Geneva.
The Food Standards Agency reveals that 40% of dinners in restaurants and street outlets described as lamb are adulterated.
We ask why it's taken so long since the horsemeat scandal to get to grips with food fraud.
We assess the influence on Labour of social policy philosopher and 'compassion' critic, Richard Sennett.
And Security Correspondent , Frank Gardner talks to the latest migrants to 'Londonistan', the exiled Muslim Brotherhood.
Last on