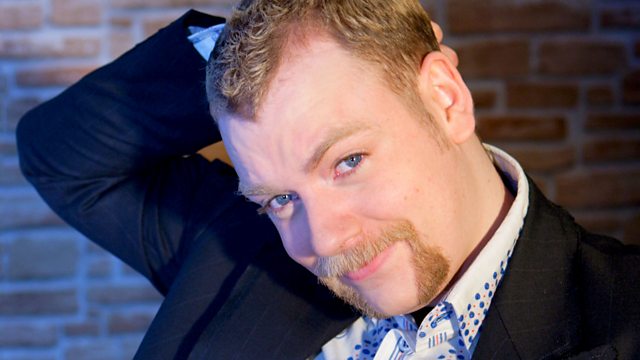 Rufus Hound, Cathy Tyson, Andrea Calderwood, Paul Mayhew-Archer, Nikki Bedi, Walk, Lyla Foy
Prepare to be transported to the French Riviera, where the decadent world of sophisticated conman Lawrence Jameson is set to come crashing down with the arrival of larger-than-life Freddy Benson - a conman of an entirely different order. Clive talks to actor and comedian Rufus Hound about starring in the West End musical 'Dirty Rotten Scoundrels'.
Clive talks to film producer Andrea Calderwood, whose film credits include 'The Last King of Scotland' and 'An Ideal Husband'. Her new film 'Half of a Yellow Sun' is an epic love-story weaving together the lives of four people swept up in the turbulence of war in newly independent 1960s Nigeria.
Nikki Bedi has a trim with 'Band of Gold' star Cathy Tyson, who shot to fame starring alongside Bob Hoskins in 'Mona Lisa'. Cathy returns to the stage in bitter sweet black hair salon drama 'Snakes and Ladders'; the story of three mixed race sisters and their relationship with their hair.
Christmas TV audiences have got a treat in store this year when Roald Dahl's 'Esio Trot', starring Dustin Hoffman and Judi Dench premieres on BBC One. Clive talks to one of the screenplay writers, Paul Mayhew-Archer about his work, and in Parkinson's Awareness week, about the disease he's recently been coming to terms with.
With Music from Walk, who perform Please from their self titled EP. And more music from Lyla Foy, who performs 'Impossible' from her album 'Mirrors the Sky.'
Producer: Sukey Firth.
Last on
Rufus Hound
'Dirty Rotten Scoundrels' is at London's Savoy Theatre until Saturday 29th November.
Andrea Calderwood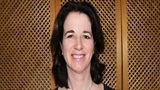 'Half of a Yellow Sun' is in cinemas now.
Cathy Tyson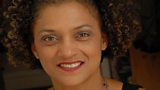 'Snakes & Ladders' is currently touring. Check the website for venues. It's at Brighton Dome Studio Theatre on Saturday 19th and Sunday 20th  April. Check the website for details.
Paul Mayhew-Archer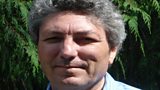 Parkinsons Awareness Week runs until Sunday 13th April.

Roald Dahl's 'Esio Trot' is on BBC One at Christmas.
Walk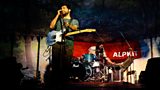 Walk is available now on Debt Records.

Walk are playing at Kraak, Manchester on Friday 25th April, Sounds Of The Other City, Salford on Sunday 4th and  Sunrise Festival, Chepstow Estate on Thursday 29th May.

Lyla Foy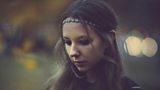 'Mirrors the Sky' is available now on Sub Pop. 

Lyla is playing at Tea Leaf Shop, Liverpool Sound City on Thursday 1st, Live at Leeds Festival, Leeds College of Music on Saturday 3rd and Kilkenny Roots Festival, Ireland on Sunday 4th May. Check her website for further tour dates.

Listen to Loose Ends anytime, anywhere.