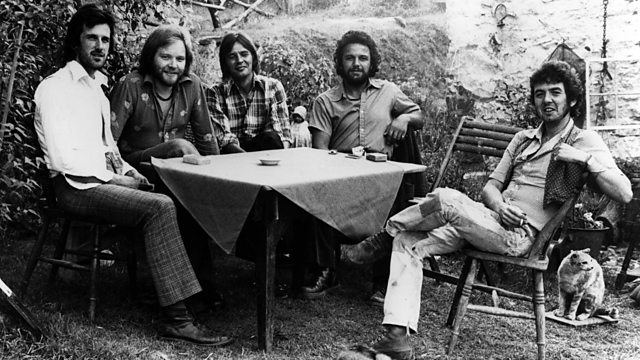 One for the Road
Johnnie Walker celebrates the decade of Neil Diamond, Neil Young and Neil Sedaka.
This week Charlie Hart, one of the original members of Ronnie Lane's Slim Chance remembers the decade in the My 70s feature. After leaving The Faces, Lane formed the band and went on to release four albums in the decade, plus singles "How Come" and "The Poacher". Hart played violin, keyboards, piano and accordion and remains with the group today. In the programme he covers his memories of Ronnie in the decade, plus his favourite music of the time.
Also on the show, Johnnie will revisit a moment from the decade courtesy of the BBC archive and another classic seven-inch single will be added into Johnnie's Jukebox.
Last on
Johnnie's Jukebox: Elvis Presley - Burning Love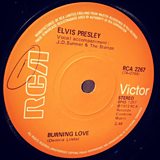 Johnnie Walker curates his own personal jukebox, filled with classic seventies seven inches.
This week he's adding "Burning Love" by Elvis Presley, released in 1972.