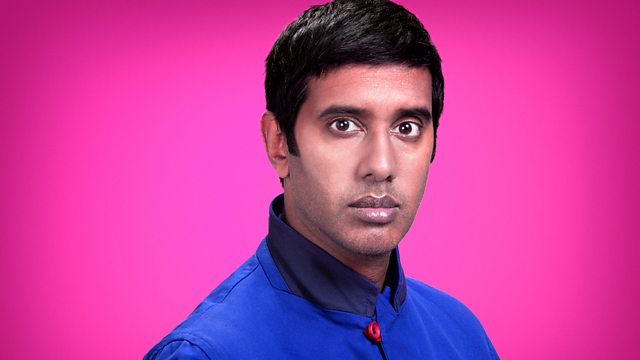 Shaista Aziz hijab blog
As 3/4 of students going to university are likely to be paying off their student loans in to their 50s, Nihal wants to know if getting a degree is worth the debt, especially if you don't go to a top university?
After 11, journalist Shaista Aziz joins Nihal to talk about an ironic blog she wrote about her experiences of wearing a hijab. Have people made comments to you about wearing religious headwear?
From 12, Kelly Brook apparently paid for her own engagement ring. As a man, would you feel emasculated if your girlfriend paid for some, or all, of the ring? As a woman, are you happy to help with the cost of the ring, or should it be the mans responsibility to pay for it all?
Last on