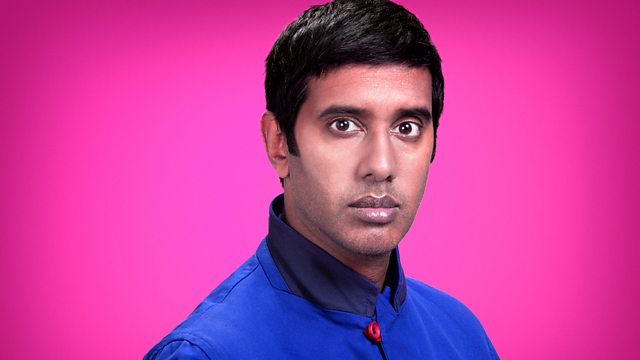 09/04/2014
1000 Is it disrespectful to take your family to court? A very wealthy Sikh father took his sons to court for a share of their property empire but yesterday a High court judge ruled in favour of his sons. Would you ever take your family to court? Or do you believe people should sort money issues out among the family?
1100 Today's Guru is Dr Pritpal Ruprai, if you have any health related questions, get them in now.
1230 A leading health and drugs charity has told the BBC that there's been a rise in the number of people using steroids. Is there a steroid problem among Asian men?
Last on