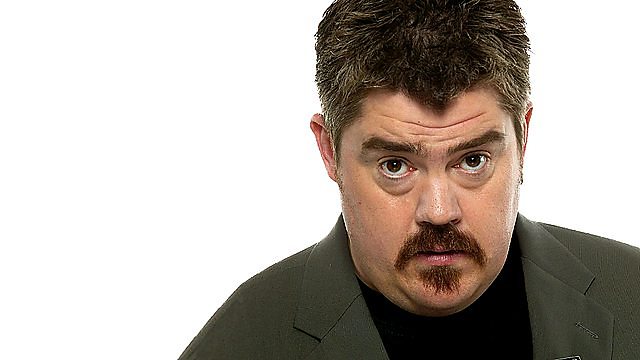 Phill Jupitus sits in
Phill Jupitus assesses the absurdist comedy of Ivor Cutler with actor Elicia Daly and Matthew Lenton, the Director of "The Beautiful Cosmos of Ivor Cutler" - a new stage production drawn from Cutler's music, poems and songs.
Have you ever fallen out of love with reading? Phill examines how to reignite the literary romance...
Bahamian poet Christian Campbell sends us a Poetry Postcard.
Self-confessed feminist motor-mouth Caitlin Moran joins Phill to talk about her forthcoming book and literary tour "How to Build a Girl".
Edinburgh Makar Ron Butlin reveals how a 30-year-old family secret forms the background to his latest novel.
And Phill talks mythology, brush-strokes and Titian with Anne Ellis.
Last on