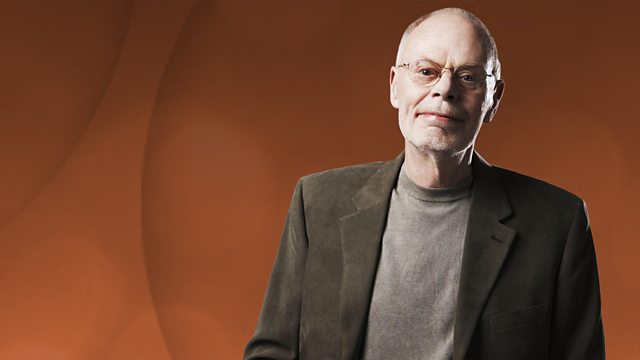 Eric Church in session
Bob is joined in session by US superstar Eric Church, singing songs from, and discussing his new album "The Outsiders".
"I really see this album as a game-changer for us," Eric says of his fourth album and the follow-up to his platinum breakthrough Chief. "I want people to understand that we're here and that we will be reckoned with."
Although Church has already built a reputation as a restless creative force while blazing an unconventional path to country superstardom, The Outsiders represents an audacious quantum leap. The aggressive set, which consists almost entirely of Church compositions or co-compositions, finds the iconoclastic singer-songwriter-guitarist covering a dizzying amount of musical and lyrical ground, taking advantage of a wide range of sonic options to construct an adventurous, consistently thrilling ride. The result is Church's most revealing, personally-charged statement yet-and one that challenges many of the accepted rules of contemporary country music.
"It was time for us to up our game," Church asserts, adding, "This record is what we've been trying to do all along. We've gotten close before, but this is the first one where we've really been able to just go for it and take it to the next level. We went into this with the feeling now we can really do some stuff.'"
Since launching his career with 2006's Sinners Like Me, the North Carolina native has remained true to his instincts, maintaining a stubborn insistence on doing things his own way-an approach that's been reflected both in his musical output and his career trajectory. 2009's Carolina established Church as a star, and 2011's Chief carried him to Platinum sales status, winning such honours as CMA and ACM Album of the Year awards.
Last on