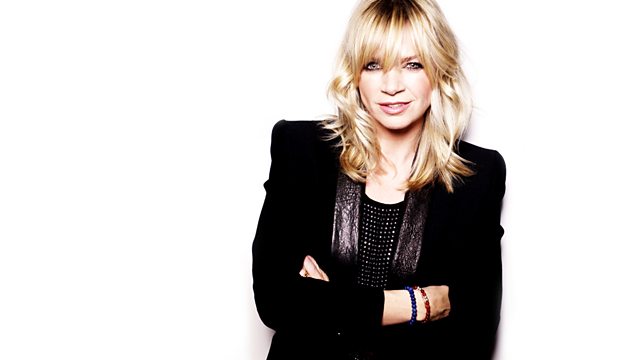 Not Just Britpop: Dance
Zoe Ball started on the Radio 1 Breakfast Show in 1997 and became one of the faces (and stories) of Britpop, not least by meeting her future husband Norman Cook when she broadcast her show from Ibiza in 1998.
Zoe starts this series by looking at how the worlds of dance music and Britpop regularly crossed paths... from the early upset of M People beating albums by Blur and Pulp at the Mercury Music Prize in 1994, to Noel Gallagher teaming up with the Chemical Brothers for 'Setting Sun' and the emergence of Big Beat.
Her guest is Hacienda DJ and M People founder Mike Pickering who talks to Zoe about his success as an artist and the phenomenon of the 'superclub' and 'superstar DJ'.