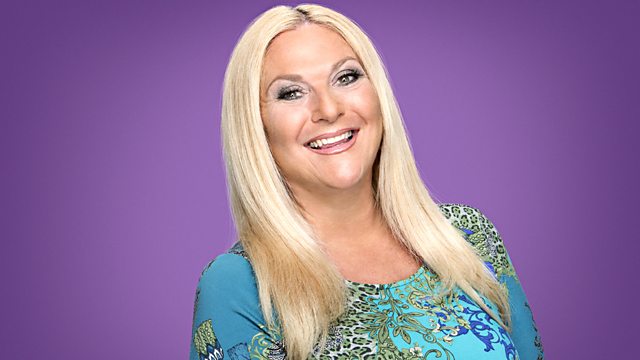 Forty Winks
As it emerges that we are a nation of nappers, Vanessa starts the week with an enquiry into the weird and wonderful places you have nodded off. Plus there's the first Word of the Day and a Too Good To Be Forgotten from Patrick Keilty.
Last on
Riding into Jerusalem on a donkey, Jesus was a very different kind of king, says Andrew.
Word Of The Day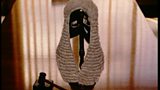 Condonation: The act of condoning; the overlooking or implied forgiving of an offense.