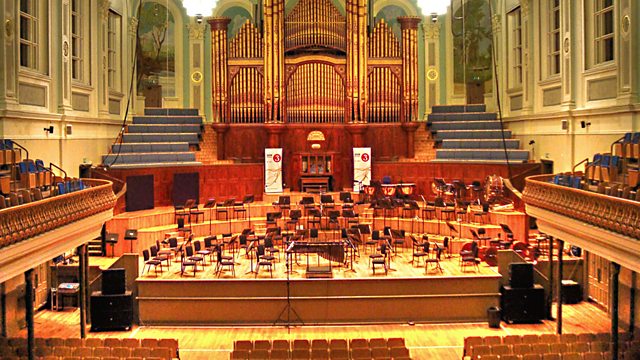 OAE - Beethoven, Schubert
Semyon Bychkov conducts the Orchestra of the Age of Enlightenment in symphonies by Beethoven and Schubert.
Live from the Royal Festival Hall in London. Introduced by Martin Handley.
Beethoven: Symphony no.7
8.10 pm INTERVAL
Music composed in 1825, the year Schubert began work on his Great C major Symphony
8.30pm Part 2
Schubert: Symphony no.9 in C major (Great)
Orchestra of the Age of Enlightenment
conducted by Semyon Bychkov
Best known as a conductor of big-scale romantic opera, Seymon Bychkov conducts a period instrument orchestra for the very first time in two monumental works of the symphony orchestra repertory.
Following the concert, music from last weekend's French Institute festival 'It's all about piano', featuring top students from the Royal College of Music and the Paris Conservatoire.
Last on