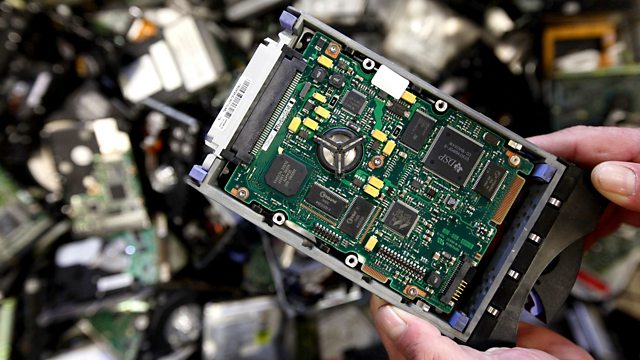 Student finance, Credit cards, Repairing gadgets
Listen in pop-out player
Many companies and organisations have moved from 084 prefix phone numbers because of the surcharge they pass to callers. From June, businesses have to stop using them to take complaint calls, but the national consumer helpline number won't change until September.
Hear why an error by Student Finance England has left a student in debt after funding was withdrawn part way through his degree course. He says he can't afford to complete it.
The website iFixit has picture and video guides showing how to 'teardown' popular gadgets to their constituent parts, in order to repair them. The site's co-founder Kyle Wiens describes some of the most, and least, user-repairable devices.
And the story of one You & Yours listener who is trying to organise their finances after years of debts including a 29.9%APR credit card.
Presenter: Winifred Robinson
Producer: Joel Moors.
Last on