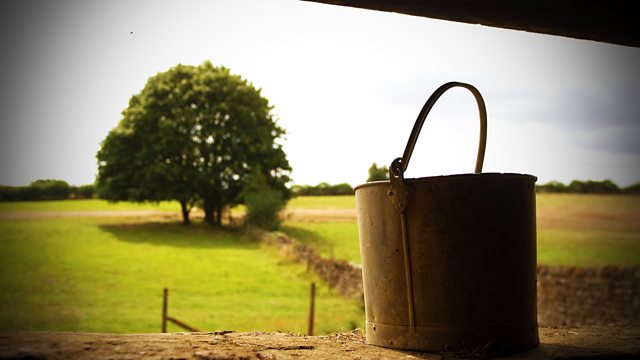 08/04/2014
David takes Ruth to the market. She knows there's no business need, but is grateful for the outing.
Shula comes round for a chat with Jill. Shula thinks Dan hasn't thought through his Army plans but Jill thinks he's a sensible lad. Shula realises Jill might not think it's a bad idea.
Jill tells Lynda just how much she's enjoyed being back at Brookfield, but thinks it's time to move back to Glebe Cottage.
Along with Fallon, they uncover some tables for the Cake Bake which Fallon volunteers to 'upcycle'. She's keen to decorate the hall in a 1950s style. Lynda asks Fallon to secure someone illustrious to judge the cake bake, following her success with Bradley Wiggins.
Alan runs into Shula, and asks about arrangements for the donkey on Palm Sunday. He realises that something's up and learns of Dan's plans. Alan thinks he needs to follow his heart. Shula doesn't understand why, if he wants to make a difference, he has to join the Army. Alan can see where Dan got his determination from.
David and Ruth discuss asking Jill to move in permanently, and the logistics of it. It's all hypothetical though - Jill might hate the idea.
Last on
Countryside Insights from The Archers