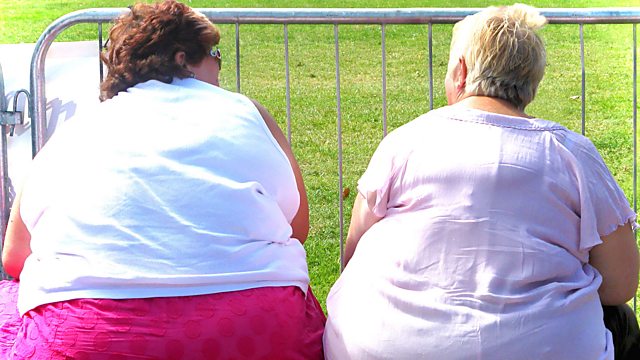 Call You and Yours: Are you overweight by nature?
Listen in pop-out player
Are you overweight by nature? New research has found a small piece of genetic code that seems to have a strong effect on whether or not we are fat. Might it explain your battle to keep your weight down?
Maybe you've spent your life on diets? Cutting carbs, increasing protein, only eating fruit and veg.
The latest one is the Paleo or caveman diet where you cut out grains. Perhaps you're trying that?
We want to hear from you. We'll have a panel of experts to take your questions and we'll be live with a group of people trying to slim down.
Email your questions and thoughts - youandyours@bbc.co.uk.
Last on