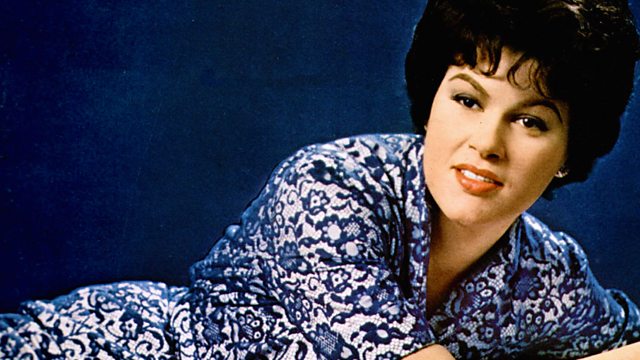 Listen in pop-out player
"It's the kind of music that makes you feel like you're just hurting so good"
People of different ages reflect on why the pop country classic 'Crazy' made famous by Patsy Cline brings out such strong emotions in them, including a young woman mourning the loss of a father's love after divorce, broadcaster Fiona Phillips on losing her father to Alzheimers and 87 year old Wayne Rethford who as a young man in 1961 met Patsy Cline and two years later happened upon the crash site where she died after her plane came down in a heavy storm in Tennessee.
"That music becomes embedded in your soul" he says.
Producer: Maggie Ayre.
Last on
Featured in...
Stories of heartache and inspiration behind music pieces and performers.