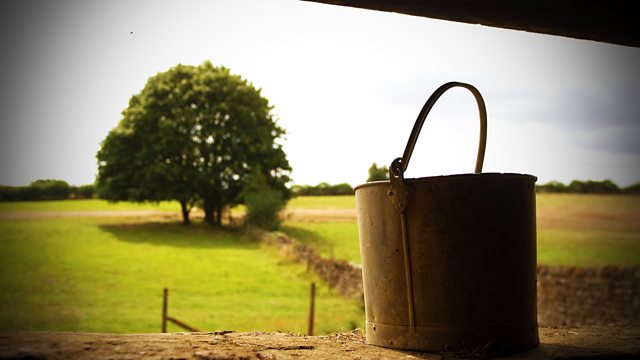 07/04/2014
Pat and Tony discuss the plans for May Day. Clarrie and Susan are coaching less experienced cake bakers.
Tom is stressing over wedding plans, and Kirsty phones with more bad news - the photographer has cancelled! They have the name of someone else and decide to check his website later. Hassled Tom snaps when Tony asks him to prepare the seedbed for the carrots. He's got enough on his plate!
Neil and Alan agree how nice it will be to have the organ repaired in time for the Easter weekend. They approve the dedication plaque to Phil. Neil will display the shortlisted designs for the stained glass window that Jack Woolley bequeathed. Then people can decide which they like best.
Neil is concerned about the Passion Play. They are yet to find a replacement Jesus. Chris would be perfect but isn't keen.
Tony is furious at Tom's attitude. Pat has to bear the brunt of his anger. Pat doesn't see why they can't compromise but Tony thinks Tom doesn't know the meaning of the word. Nonetheless, Pat talks to Tom who agrees to help later in the week.
Kirsty and Tom look at the suggested photographer's website but aren't impressed. How will they find a suitable replacement who's available on the day? It's a disaster!
Last on