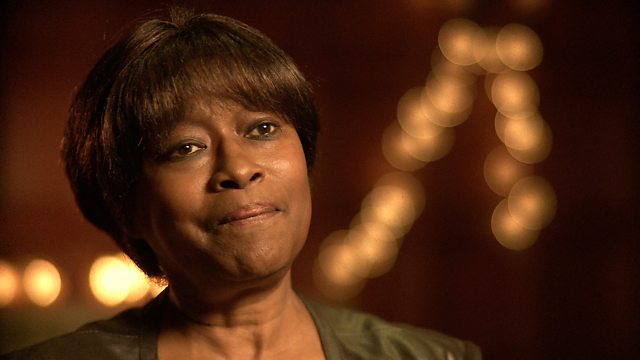 Backup Singers with Claudia Lennear
Mary Anne finds out what it's like to be a backing singer from Claudia Lennear (20 Feet From Stardom), who has performed with artists including George Harrison, Ike and Tina Turner, and Joe Cocker.
Claudia was also the girl that inspired Brown Sugar by the Rolling Stones.
She stars in this year's Oscar winning documentary 20 Feet from Stardom, which tells the stories of the unsung heroes behind some of the greatest musical legends of the 21st century.
Last on