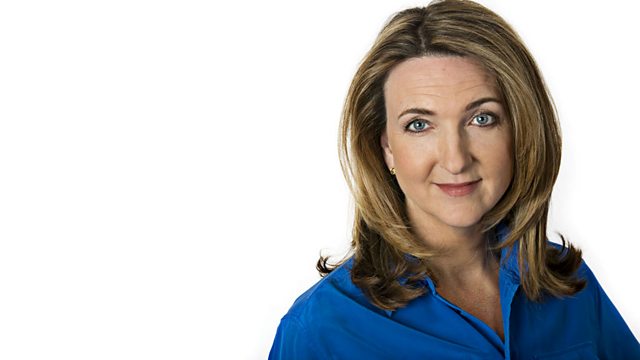 09/04/2014
Former culture secretary Maria Miller says she resigned because she's become an enormous distraction to the government. The conservative party chairman tells us why the prime minister has originally backed her -and we get reaction from Ms Miller's constituents.
Also today, the cross examination of Oscar Pistorius is underway. We hear more from court as he faces prosecutors' questions.
And is it right to clone a pet dog? We talk to a woman who's done it.
Last on