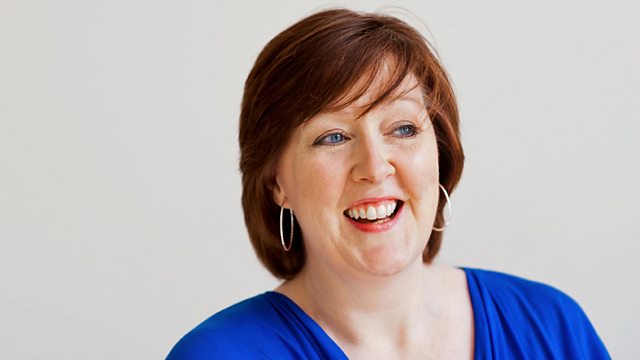 07/04/2014
The court in Pretoria hears from Oscar Pistorius about his depression, nightmares, and waking up to 'the smell of blood' after he shot his girlfriend Reeva Steenkamp on Valentines Day last year. He denies her murder.
Amidst calls for the Culture secretary Maria Miller to resign over the way she responded to an inquiry into her expenses, The Spectator's Isabel Hardman and Labour MP Thomas Docherty debate possible changes to the way MPs 'self police'.
The sport team talk about the sacking of Chris Hughton and all of the weekend's action.
Last on