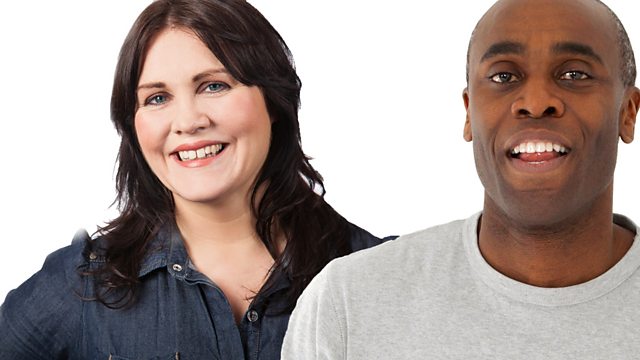 06/04/2014
Our correspondents in Australia and aviation experts bring us the latest on the search for missing flight MH370 after signals were detected in the southern Indian Ocean
Discussion and debate around a report by House of Lords EU Committee saying more needs to be done to tackle food waste across Europe. We hear from charities, the retail industry and a biofuel plant.
Winner of The Voice 2014, Jermain Jackman, tells us how he hopes to take over the world - and why his friends call him 'Grandad'
The winner of the Grand National Leighton Aspall
Eric Murangwa Eugene - a survivor of the Rwandan genocide - on his experiences and the 20 years anniversary.
Last on