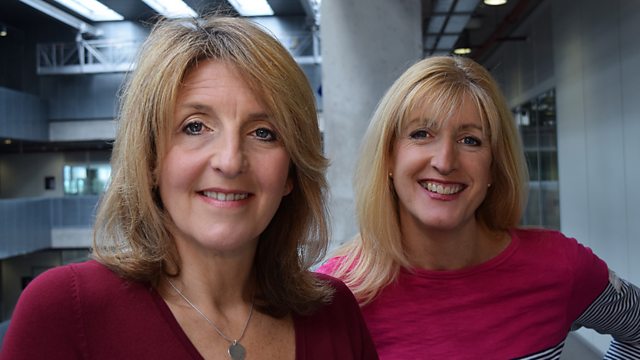 17/04/2014
TOPIC 1: TEEN SEX EDUCATION
Britain's youngest parents have made the news over the last couple of days. The mother is 12 and the father is 13. The girl's mother , now one Britain's youngest Grandmothers is 27. Whilst it has shocked the public to think that this young girl conceived at the age of 11, it has raised questions again about how early we should be talking to our children about sex.
Louise asks: What age is the right age to talk to our children about sex?
TOPIC 2: SEXISM IN THE UK
UN official Rashida Manjoo has said that sexism is more "pervasive" and "in your face" in Britain than in any other country and that there is a "boys' club mentality" here. Following a 16-day visit she also stated that a more visible presence of over-sexualised and sexist portrayals of females in the media negatively influences perceptions of women and girls.
Louise asks: Does Britain still have a problem with sexism?
Extra Question
The John Muir Way opens today a new trail from Helensburgh to Dunbar. We'd like to hear about your favourite walks?
Last on