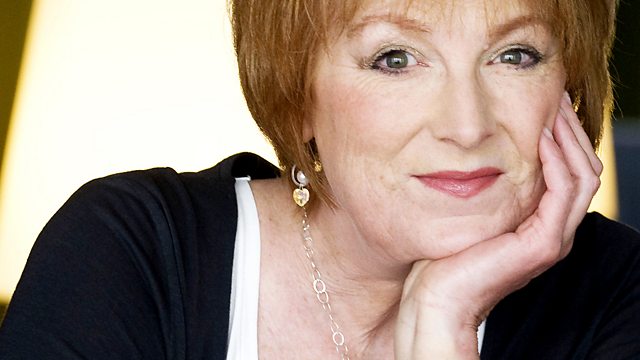 Edi Stark sits in
Legendary comedian, writer, broadcaster and Python Michael Palin talks about coming to Scotland on his new Travelling to Work tour, The (In)Complete Complete and Utter History of Britain which he filmed with Terry Jones pre- Monty Python, the sell out Monty Python reunion, his reputation for being the nicest man in Britain and other very interesting things.
Documentary and renowned music video director, who launched his career working with the Sex Pistols, Julien Temple discusses his latest film RIO ahead of its BBC Art Screen world premiere in Glasgow.
Film critic Alistair Harkness reviews Raid 2 and Calvary, and we hear interviews with the directors of Half of a Yellow Sun and Calvary, and Sam Caflin, star of The Quiet Ones talks about the latest Hammer Horror production.
We also have great music throughout the show.
Last on
BBC At The Edinburgh Festivals