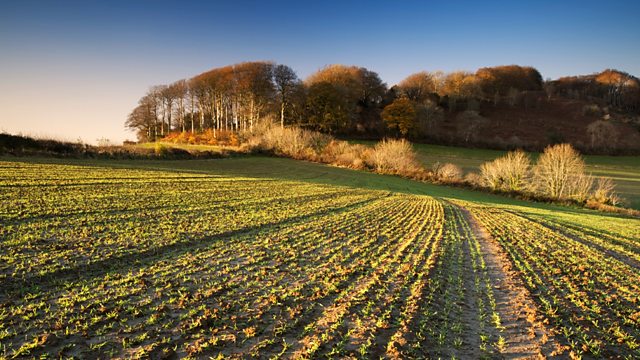 Bees, Illegal scallop fishing, Happy farmers
A conference in Brussels today will hear about new research into bee health. Anna Hill talks to a spokesman for the European Commission about what's in the report.
A fisherman from Cornwall has been fined for illegally catching more than £400,000 worth of scallops in Cardigan Bay. Anna interviews Mark Gray from Seafish, the authority on seafood, and asks whether fines are a good enough deterrent, and hears why scallops need protection from the pirates.
We kick off a week looking at animal health by speaking to John Blackwell, President Elect of the British Veterinary Association.
And to brighten up your Monday morning, we hear from a self-confessed happy farmer Jack Jones. If you've ever accused Britain's farmers of being a too glum, it seems you were wrong. It turns out they are among the happiest people in the country. Research for the Cabinet Office reveals farm managers are number three in the happy stakes and farmers in general come eighth.
Presented by Anna Hill and produced by Anna Jones.
Last on