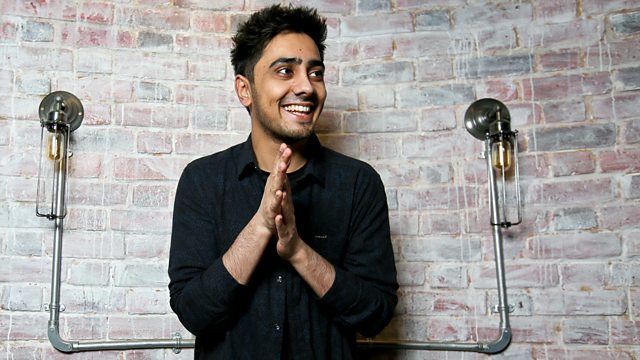 Cynikal performs live!
Guest artist Cynikal performs live and we bring you a special bhangra mix from The Asian Network's very own Rav from Punjabi Hit Squad.
Yasser brings you new music, Asian sounds and talent from the UK underground and beyond.
Discover new talent in 'Cover Story' and get into the weekend party vibe with Yasser's mix.
Last on