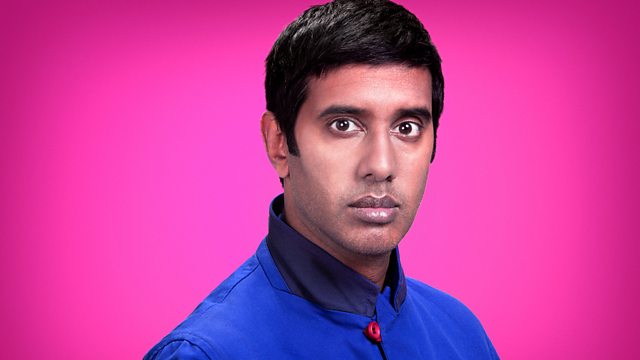 Yashika Deportation
At 10, was the government right to deport a student two months before her A levels? Yashika Bageerathi came to this country with her family in 2011 and claimed asylum. They say they were under threat from a family member and needed to escape Mauritius for their own safety. She went through the asylum process and the system found that she was not entitled to stay here although her mother and younger siblings are able to remain.
Last night she was put on an Air Mauritius flight to go back to her home country. If she was allowed to stay here for another two months she could have finished her A Levels. What do you think about this? Was deporting her the right decision?
Later in the show, Nihal will be speaking to Subodh and Niranjan - the first gay Asian couple to get married in the country. What are your thoughts on gay marriage? Perhaps you're gay - are you thinking about getting married?
Last on