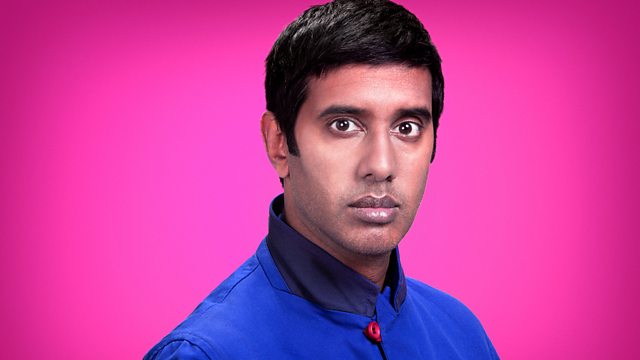 Asian Politicians and Corruption
At 10, is the portrayal of some Asian politicians as being dodgy, realistic or racist? There's a been a huge row over BBC Panorama last night, which focused on local politics in east London. The programme looked at allegations that the Mayor of Tower Hamlets, Lutfur Rahman, had favoured local Bangladeshi groups when it came to giving out community grants. Opposition councillors say they believe the grants were made in return for electoral support.
Mr Rahman categorically denies the accusation and any allegations of wrongdoing. If his selection of which groups to fund was based on who he thought would get him votes, that would be unlawful.
Asian politicians have been associated with all sorts of problems such as expenses & postal ballot fraud. But do you think this image is fair? Is there an agenda to make Asian politicians look bad? And what do you think when you hear allegations against Asian politicians?
After 11, Nihal will be speaking to Sujit Bhattacharjee, an honorary advisor at "The Tagoreans, a London based Asian cultural organisation. He says Asians growing up in this country are losing traditional values and that a gap is starting to appear between different generations. But what do you think? How do Asian values sit alongside Western ones?
Later in the show, management consultant Nisha Harish will be in the studio. She decided to make a bucket list of things to do and is fulfilling one of them by running six marathons over seven days in the Sahara. What's the most daring thing you've done?
Last on