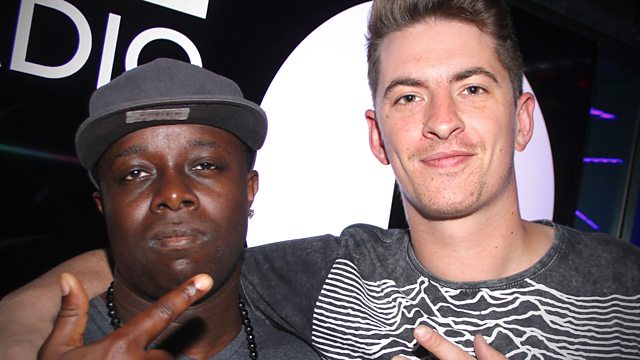 Terror Danjah and Kele Okereke
Terror Danjah picks a track for History of Bass, plus Kele Okereke of Bloc Party fame is in the Headliners Mix following his move into techno and the 'Candy Flip' EP via Crosstown Rebels.
And listen out for TWO WORLD EXCLUSIVES from Lancelot and Paleman.
You can catch a trailer for the show every week on Radio 1's Soundcloud; and you can subscribe to the History Of Bass back catalogue on BBC Playlister to listen to whenever you like. DO IT!
Last on