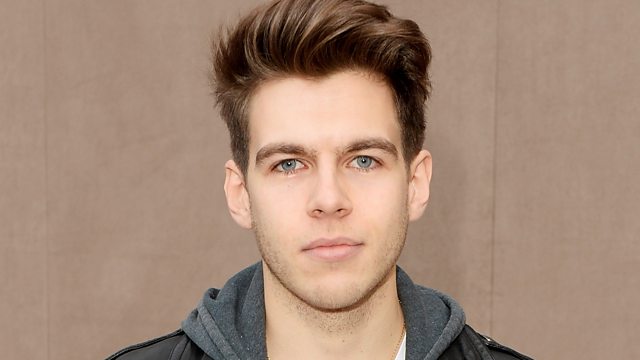 #Klaxons6Music Tweet In
The Klaxons' James Righton takes control of the show via Twitter with 6 Music listeners' help.
It's six years since the band broke through with their catchy hit 'Golden Skans', which propelled them to the front of the new rave scene. Their debut album 'Myths of the Near Future' famously went on to beat Amy Winehouse' 'Back to Black' to scoop the coveted Mercury Prize.
The three-piece are back with their fourth album offering 'Love 'Frequency' this summer, with lead off single 'Children of the Sun' released on March 31.
James curates two hours of the show live on Twitter, sifting through 6 Music listeners' suggestions using the hashtag #Klaxons6Music and proving a commentary as he creates his ultimate playlist.
Listeners are encouraged to suggest music that explores his music influences, Klaxons collaborations and any other interesting connections they can put forward to help James create an unmissable, varied playlist.
Last on