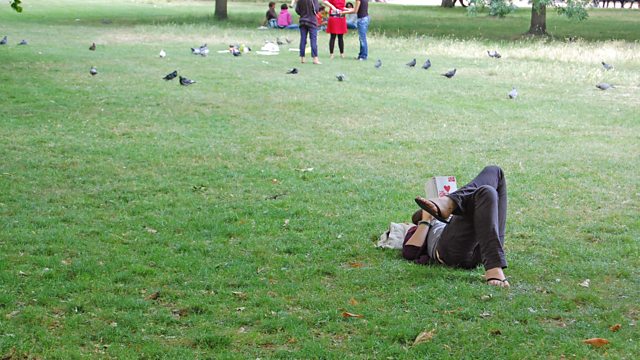 Joanne Harris: Character Invasion Day
Acclaimed author Joanne Harris (Chocolat, The Gospel of Loki, Runemarks) joins Mary Anne. They discuss what makes a great fictional character, as some of the nation's favourite ones take over BBC Radio 4 as part of 'Character Invasion Day'.
Learn how to 'write' a new friend into the world, while singing along to songs about Spiderman and Macbeth...
Last on