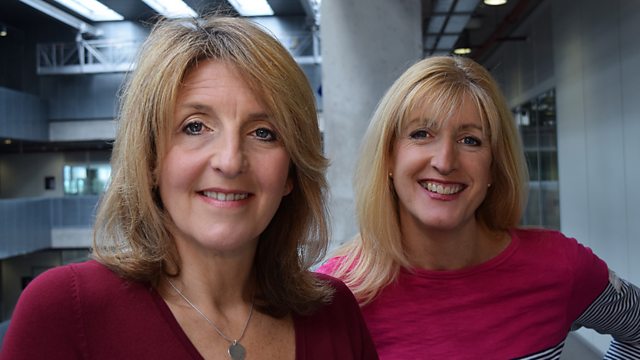 09/04/2014
TOPIC 1: MP'S EXPENSES
Maria Miller has resigned as culture secretary over the controversy over her expenses. In a letter to the prime minister, David Cameron, Miller said the controversy over her expenses had "become a distraction from the vital work this government is doing". There have been repeated calls to take expenses out of MP's hands and that the regulatory body needs a complete overhaul. Others have suggested that the way to combat any fiddling of the system is to abolish it and give the politicians a pay rise so they'd have to deal with everything from their own money.
Louise asks: Is the way to solve MP's expenses to simply give them a payrise?
TOPIC 2: GYPSY TRAVELLERS
Aberdeen councillor Jean Morrison has said that if the locals keep giving Gypsies work, they will keep coming back. Also Aberdeen City Council has said Police Scotland must crack down on Travellers who set up unauthorised camps in the city.
Louise asks: Should we be more welcoming to gypsy travellers in our communities?
EXTRA QUESTION:
Sir Chris Hoy has decided to hang up his bicycle and move to Motoring as he wants to compete in the Le Mans 24hr Grand Prix as its always been a dream of his. We want to know your dream job?
Last on