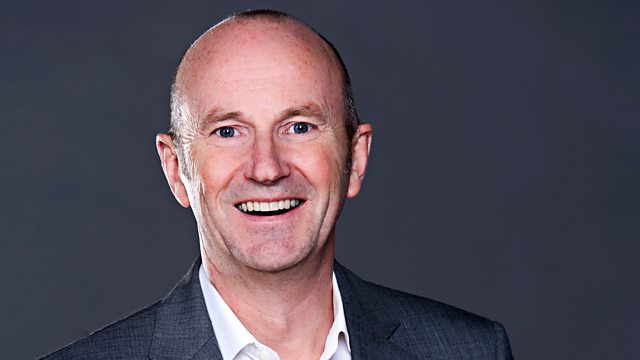 08/04/2014
Coming up on Macaulay and Co,
If you have any kids running about your house you will know our first couple of guests. Stars of Cbeebies...Mr Maker and Nina and the Neurons
According to recent research most students don't do any research before picking which Univeristy to attend. So if your kids are looking to pick a Uni...what research should they do and what questions should you make sure they ask?
Should you look up your first love in later life? One 80yr old gent is currently attempting that very thing. We'll speak to one woman who married the first boy she ever kissed
It's 10years since the term podcast was first coined. We'll take a look at what there is out there to download
Top Chef Jak O Donnell is set to answer any cooking question the listener may have and as it's revealed that the majority of the wine buying public only really spend £6 on a bottle...how can you make sure you get value for money.
Last on