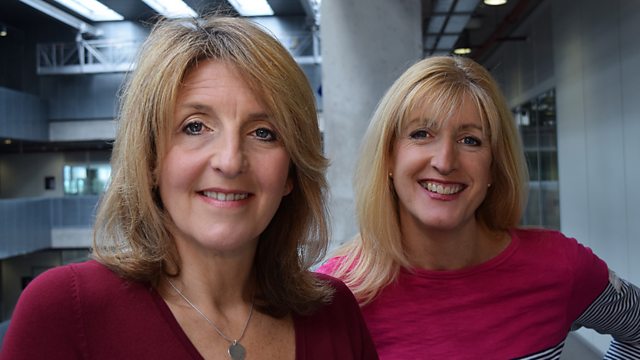 07/04/2014
TOPIC 1: PERU 2
The Scottish Prison Service has said it is considering an application from drugs mule Melissa Reid to serve her sentence in Scotland. The 20-year-old, from Lenzie near Glasgow, was convicted along with Michaella McCollum, 20, from County Tyrone of smuggling cocaine into Peru. They were jailed for eight years each, but the sentences were reduced because of their guilty pleas. They are expected to remain in prison until 5 April 2020.
Louise asks: Should Melissa Reid come home and see out the remainder of her sentence in Scotland?
TOPIC 2: PEDESTRIANS
From today, Edinburgh's new trams will be running their test timetable 7 days a week. It's prompted Edinburgh City Council to launch a safety campaign aimed at pedestrians, using the slogan "careful now". The director of Edinburgh Trams has said "it's vital everyone heeds the warning bell, and that people wait for the green man and don't gamble".
Louise asks: Are Scotland's pedestrians getting more reckless?
Extra Question:
With the sad news of the passing of Independent MSP Margo MacDonald at the weekend, we pay tribute in our own way by asking our listeners for their memories of Margo.
Last on